Here to Make Your Technology Experience Better.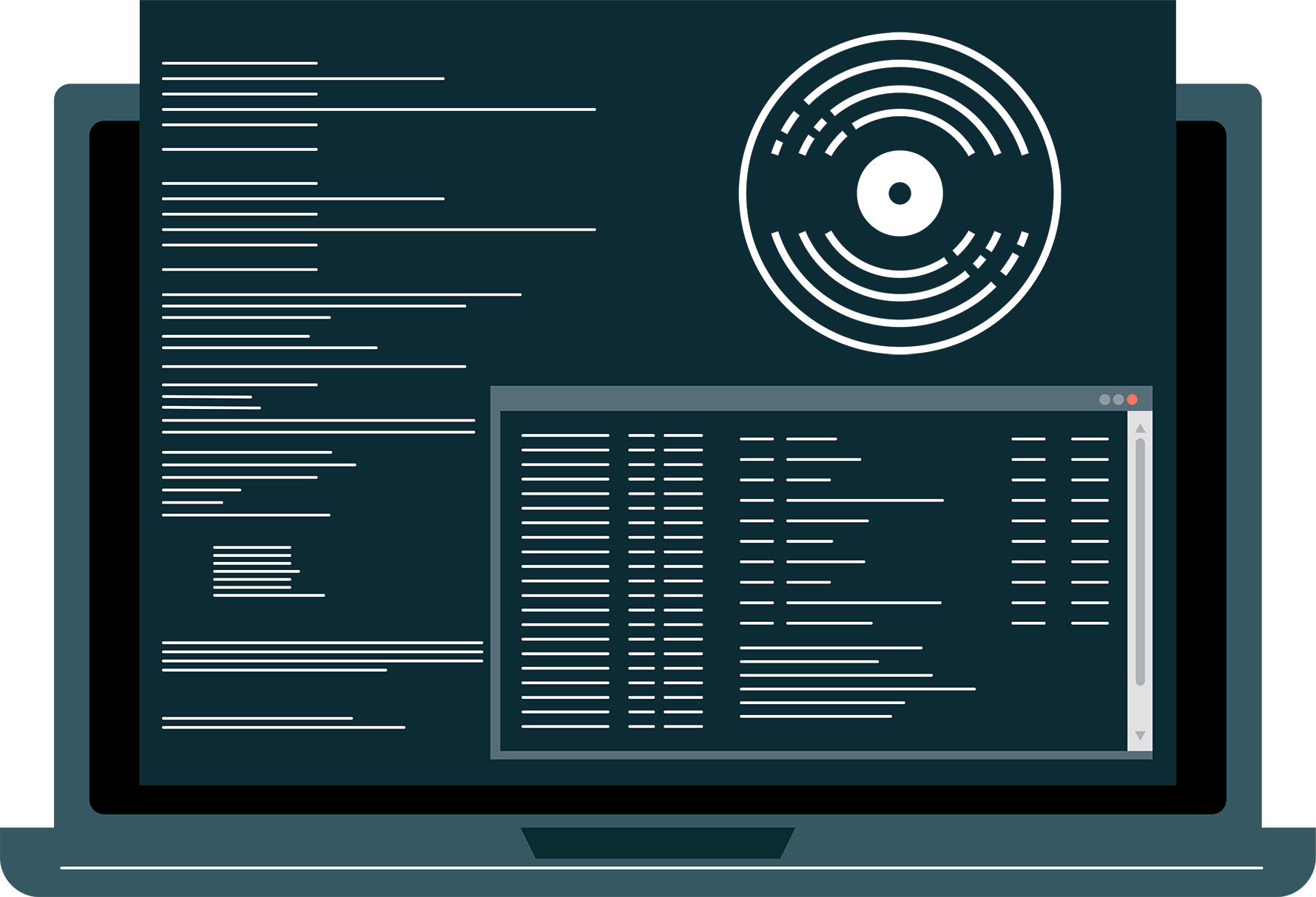 Website Design
I will register a domain, design your website, and configure everything for you. If you have an old website that needs to be updated or even minor changes I got you covered.
Design
I will fully design your website from start to finish. I will design it in any way you want using my ideas and yours.
Content
All content in your website is in  your control. If you get stuck and don't know what to put we will help you pick and deside.
Improvements and Adjustments
If you already have a website that needs changes in content I will handle it all for you.

Website Hosting
Websites made with Digital DP have to option to be hosted on our servers for a very affordable price and will be maintained with no additional cost. You can also choose a different provider.
Maintenance & Updates
After website creation I will host and maintain your website for $10 per month. 
Hosting
You can always host with us but if you prefer a different provider that is not a problem.
Define
I meet with clients either in person or on the phone to figure out their vision.
Design
After choosing from thousands of templates I add and change exactly what they want.
Refine
After completion it is important for our clients to revise the site to get it just right.
Maintain
It is important to make sure the website is running smoothly after completion.
Website design
RM VENDING
A local business needed a way to present to its clients what it offers and how to contact them. Digital DP designed the website to fit the client's vision for their website.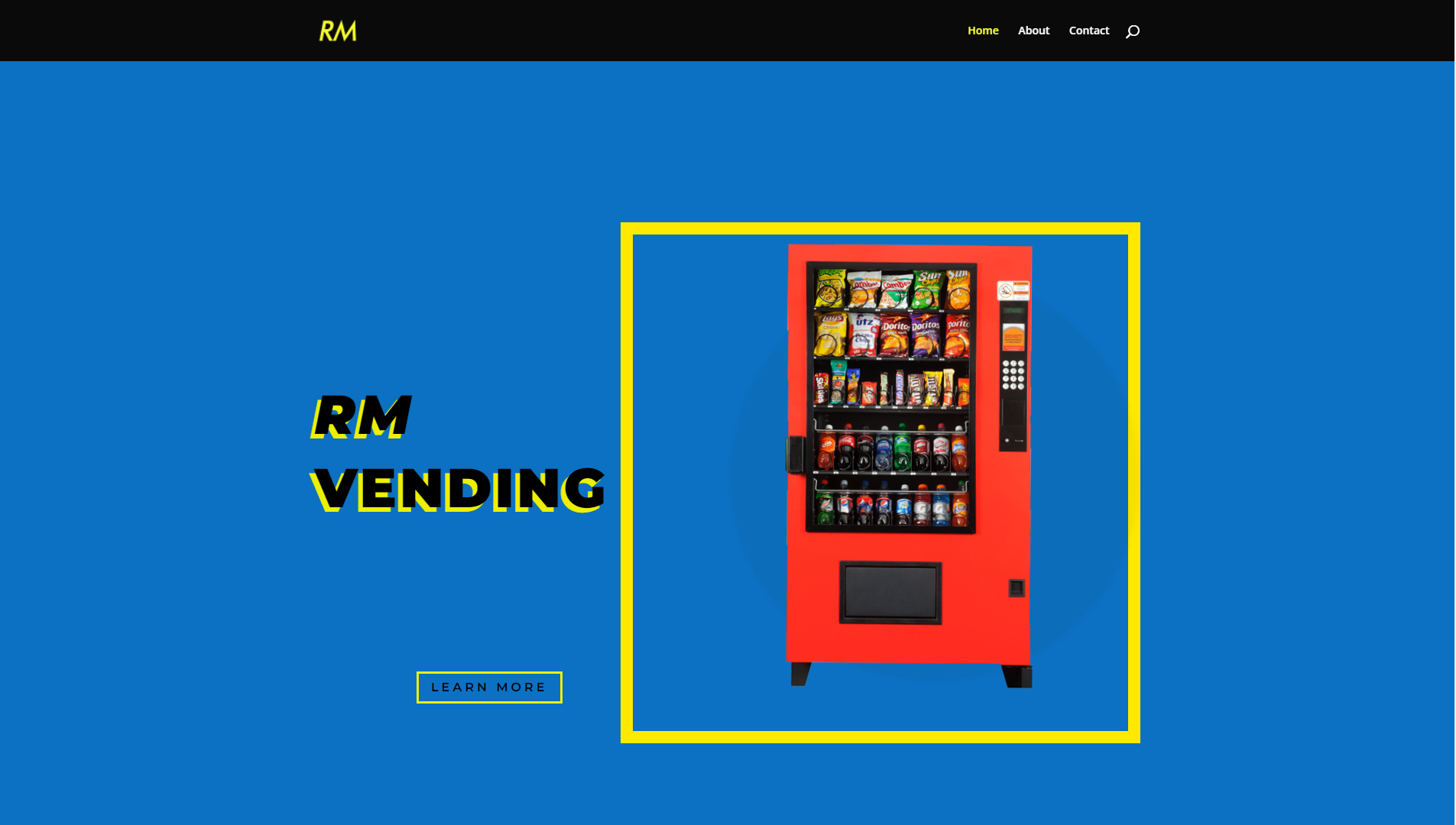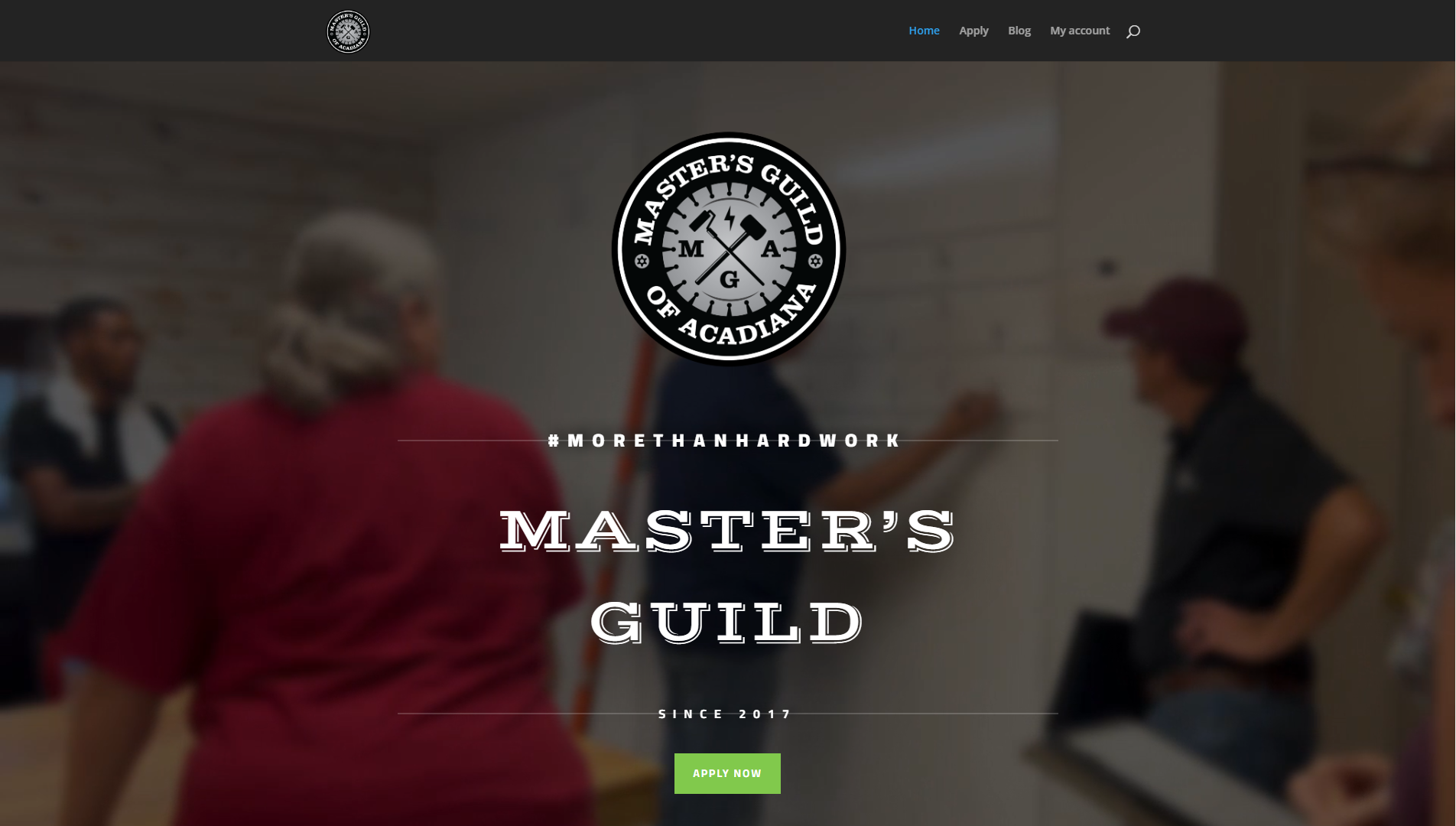 Featured Project
Masters Guild Of Acadiana
Masters Guild is a community of building industry employers who ​believe that an exceptionally skilled workforce is the key to improving our industry, our economy, and our communities.