My Work
See many of the projects I've worked on
Featured Project
DP Cloud Storage
When it comes to making instrumentals, recording vocals, and mastering music, it is essential to have a good platform for collaborative file editing.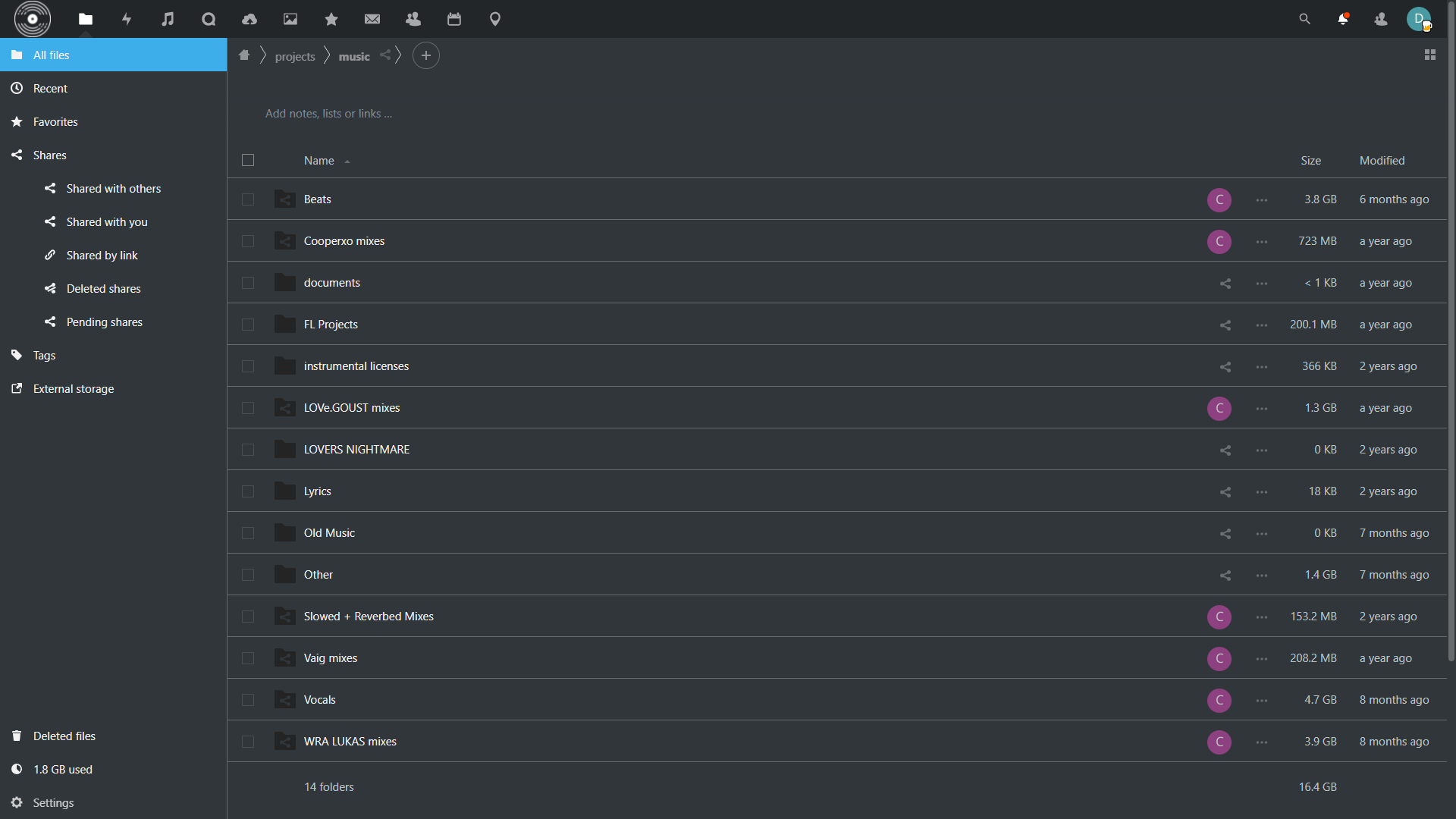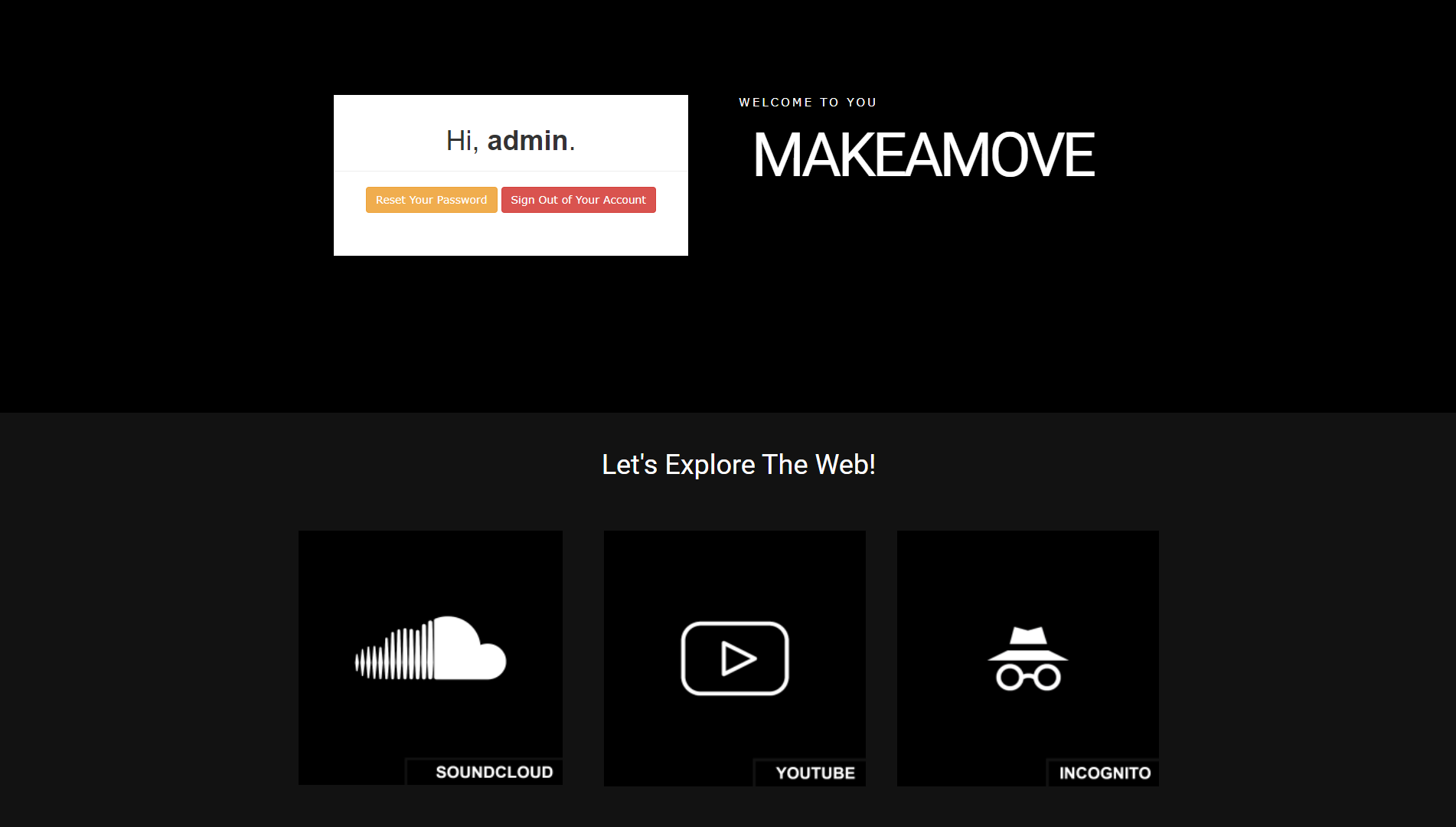 Featured Project
MAKEAMOVE PROXY
Censorship is a problem within many countries and organizations. Digital DP's goal with this project was to free media that should be available to all.
Featured Project
337Builds
This project was started in collaboration with Digital DP to make it easy for customers who want custom parts in their computer but do not have enough time.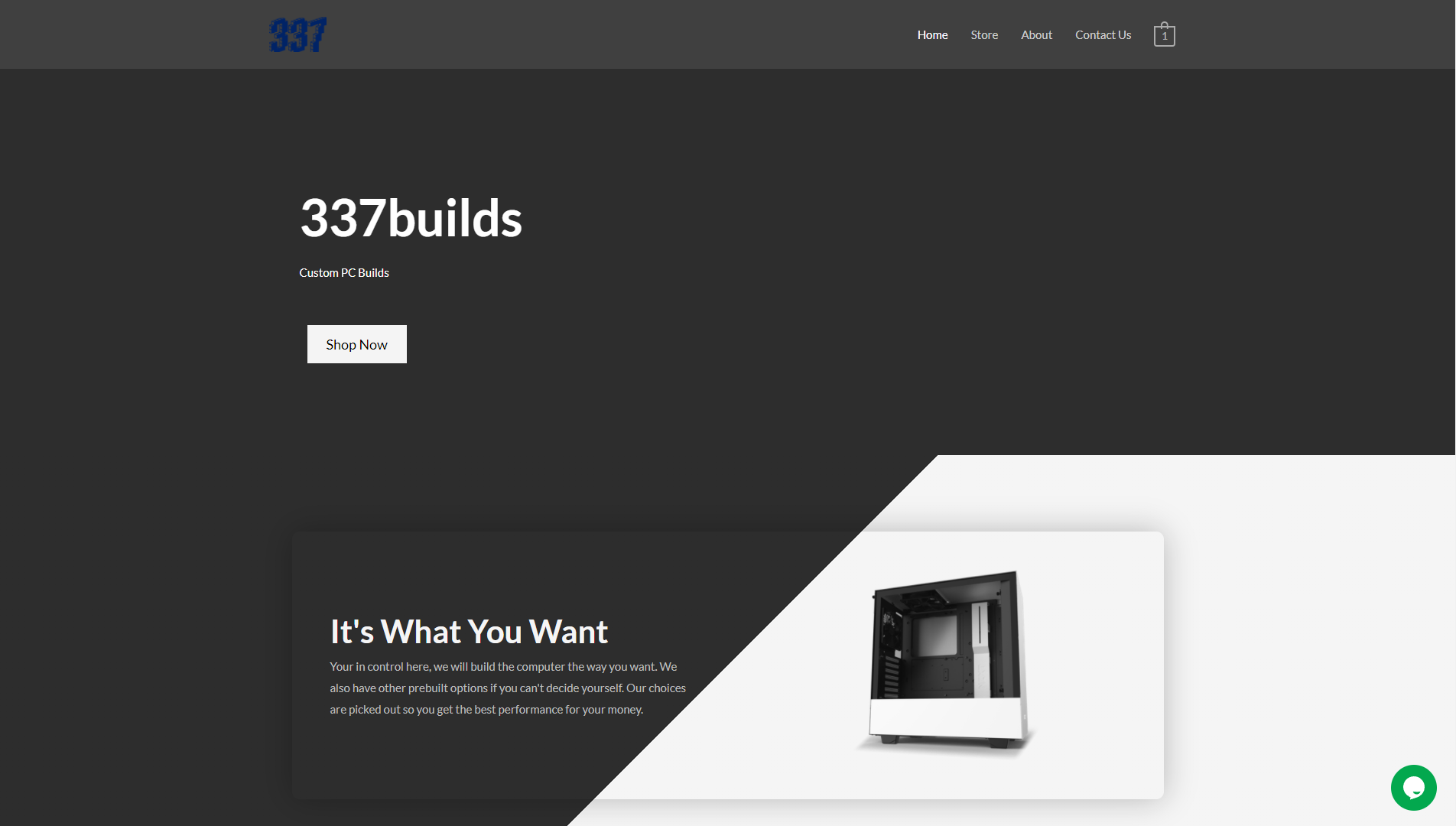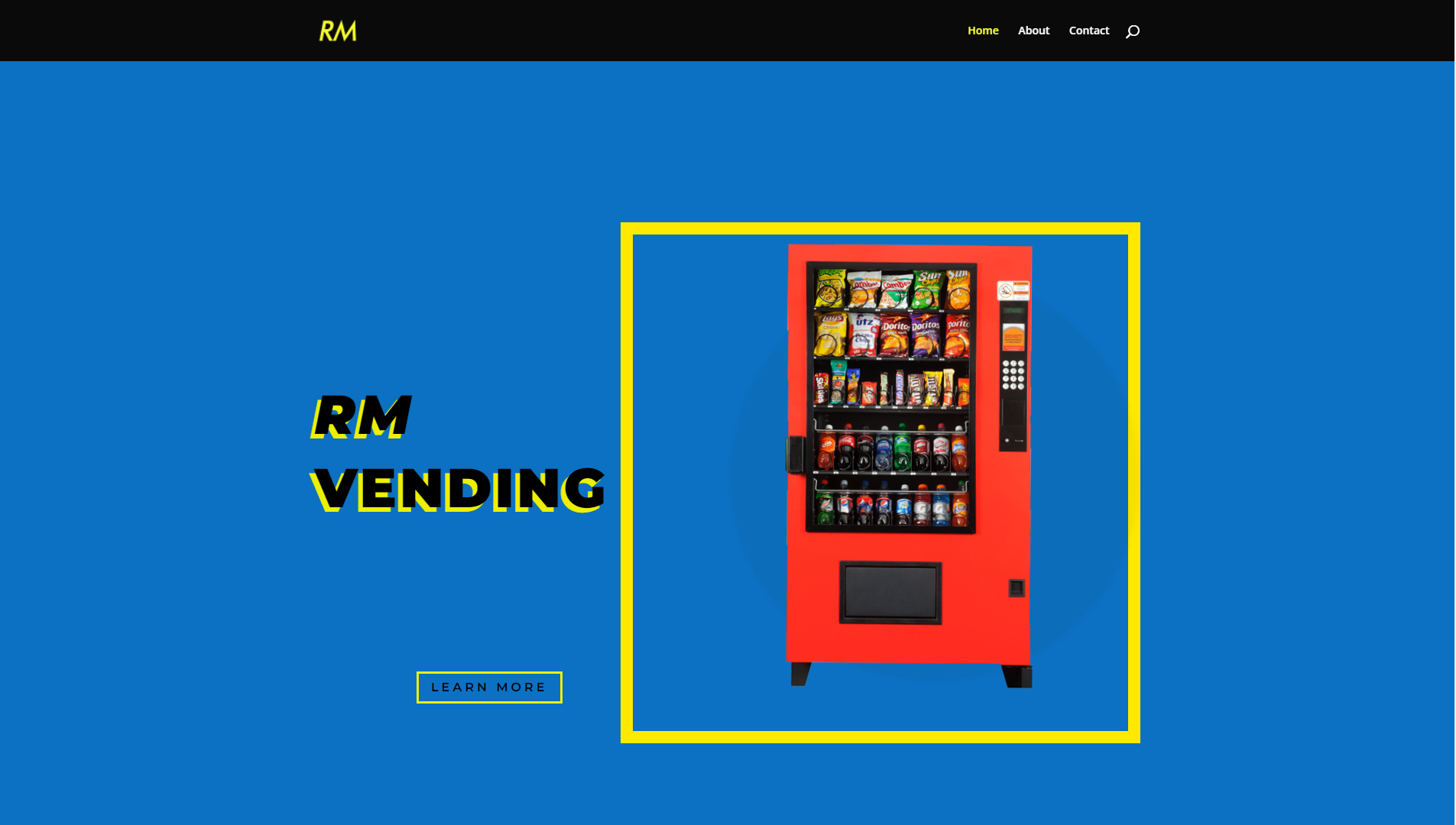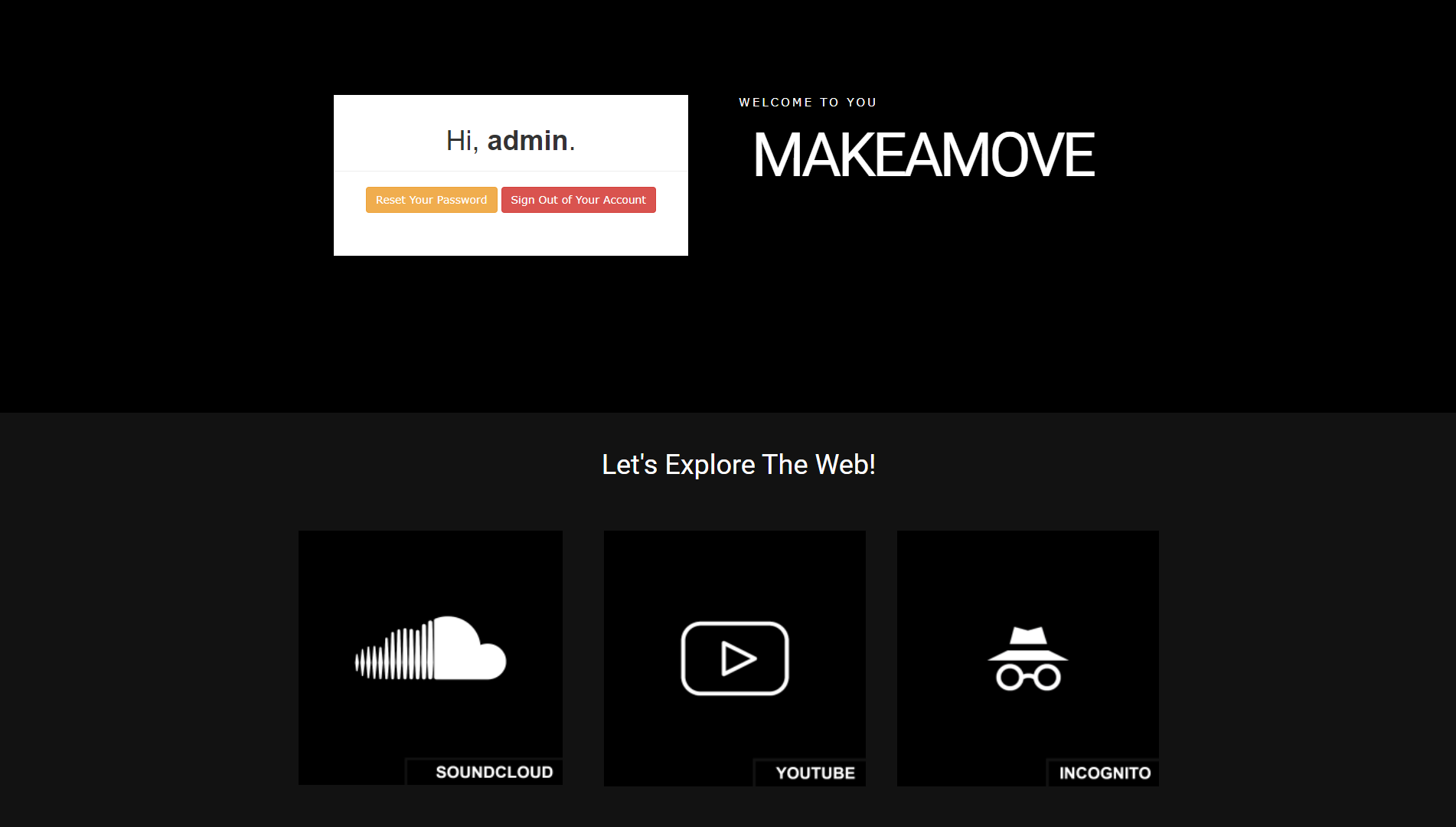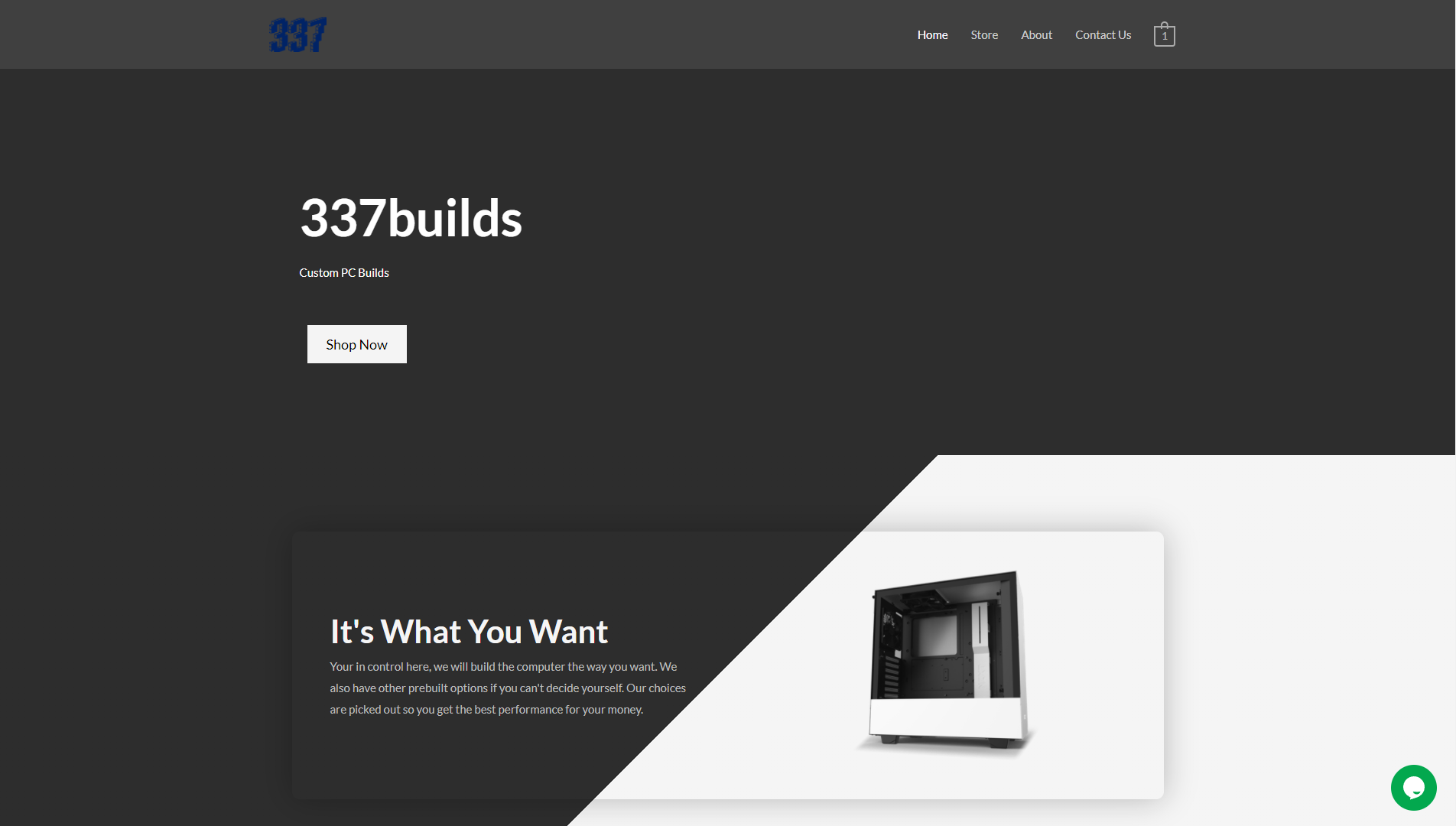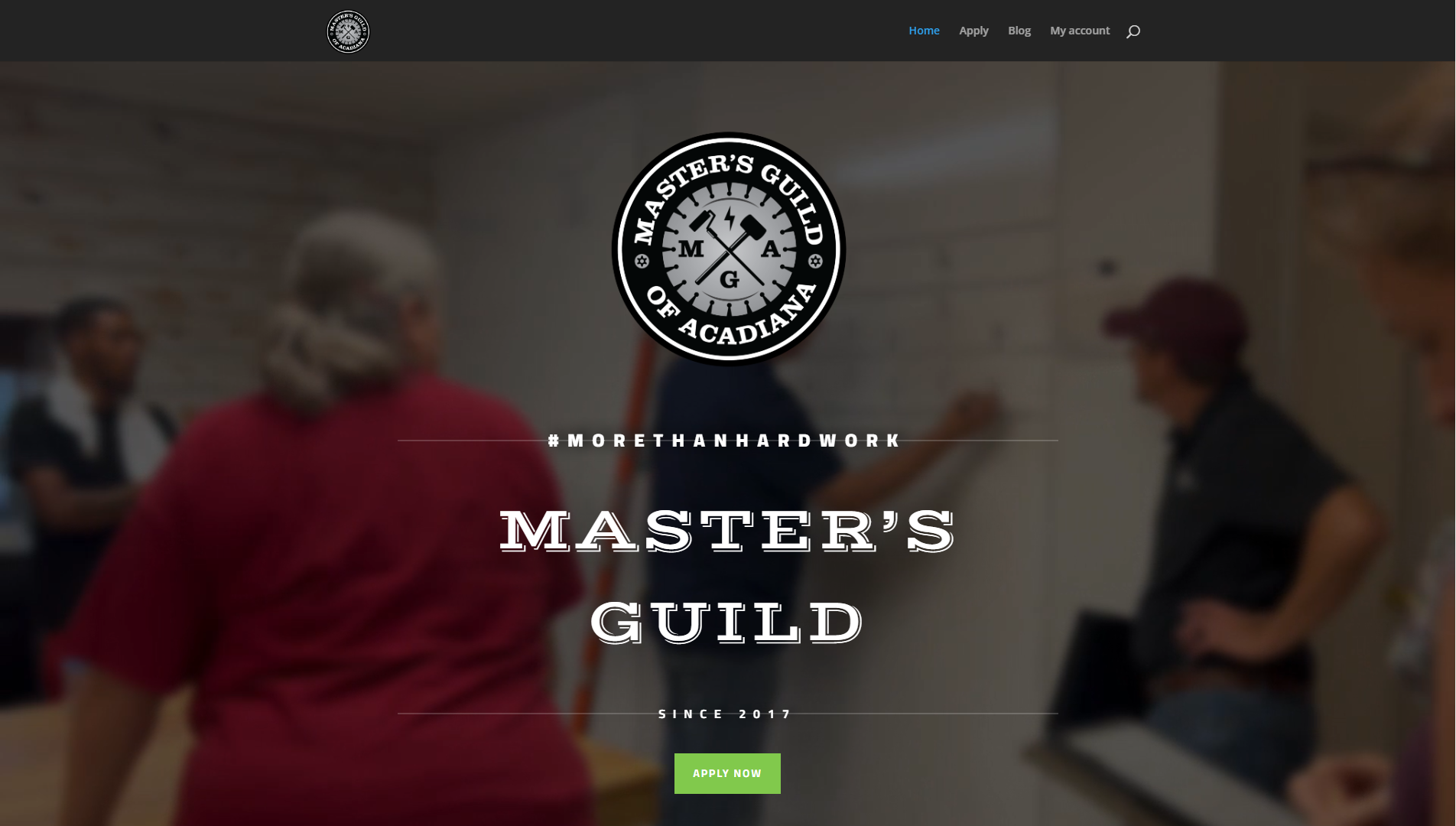 Masters Guild Of Acadiana